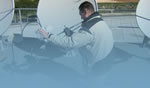 Welcome to Integrasys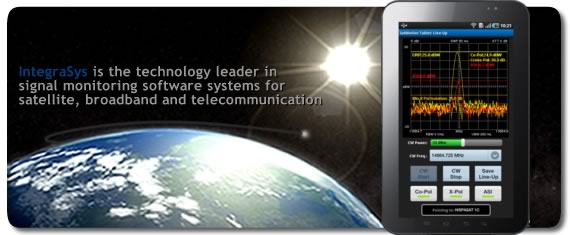 Our software products are the state-of-the-art in Control Systems in terms of speed, flexibility, efficiency and scalability and introduce a new concept in signal monitoring communications.More...
UPCOMING EVENTS
Integrasys at the next
SAT

COM

Africa 2013

INTEGRASYS is attending SatCom Africa on May 28th and 29th, South Africa, If you want to see a Carrier Monitoring Demo and VSAT installation tool, do not hesitate to contact us at info.sales@integrasys-sa.com and request a demonstration. Thank you.
NEWS
Integrasys joins Global VSAT Forum

INTEGRASYS has recently joined Global VSAT Forum (GVF), which is the largest VSAT vendors representation. See the company profile.
Copyright © 2012 Integrasys - All rights reserved