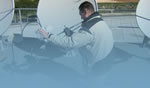 The Company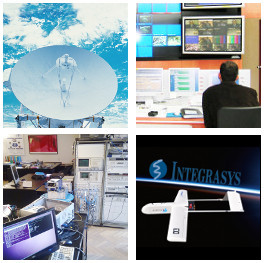 INTEGRASYS S.A. is a privately owned SME software development, engineering and integration company specialized in the telecommunication and broadcasting markets.
It was founded in 1990 by a group of Hewlett-Packard engineers developers of Automated RF & Microwaves Test Systems and Software, starting as a turn key project company specialised in software developments for measurement automation in distributed environments.
Since then INTEGRASYS has evolved towards todays company, offering a wide range of signal monitoring products for different telecom services.
Areas of Activity
Software engineering:
RF & Microwave measurement systems
Type approval testing and conformance.
Multimedia application software for DVB and interactive systems.
Integrated Information Management systems for laboratories.
Management facilities for Service Providers and Network Operators.
Telecom Systems engineering and integration:

Automated test and measurement systems.
Embedded, real time monitoring and control systems based on wireless technologies and mobile devices.
UMTS and IP network and access protocols.
ATM and IP broadband interfaces.
Prototypes (UMTS-T, UMTS-S, DVB-T,C,S, IP broadband multimedia services and applications).
Mobile, VoD and IP pilot services.
Systems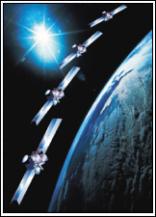 DVB-C, DVB-T, DVB-S, DVB-RCS
GSM, GPRS, T-UMTS, S-UMTS
LMDS
ATM
Satellite communications
IP multimedia services with guaranteed Quality of Service (QoS)
Network and service management based on SNMP, policies and mobile agents
GRID systems
Copyright © 2012 Integrasys - All rights reserved