Welcome to Integrasys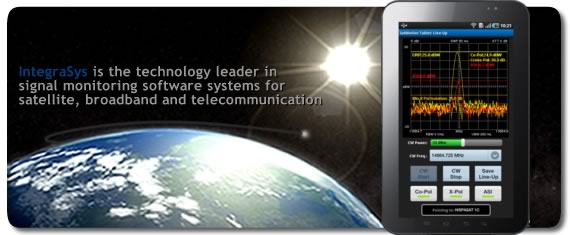 Our software products are the state-of-the-art in Control Systems in terms of speed, flexibility, efficiency and scalability and introduce a new concept in signal monitoring communications.More...
UPCOMING EVENTS
Integrasys exhibits at the next
SATELLITE
2014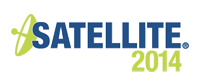 We invite our Customers to come and see our products in the Satellite 2014 Exhibition that will take place on 11-13 March 2014 at the Walter E. Washington Convention Center in Washington D.C.
Therefore, please reserve these dates in order to see Real Time Carrier Monitoring Demos & our Products Exhibition.
Integrasys Booth #9127
March 11-13, 2014
WALTER E WASHINGTON CONVENTION CENTER
Washington, DC
NEWS
Transatlantic Trade and Investment Partnership - TTIP

The European Commission selects Integrasys as one of the most Successful European SMEs in the American Market and a good example of how TTIP will help to enterprises.
Read the success stories.
Integrasys joins Global VSAT Forum

INTEGRASYS has recently joined Global VSAT Forum (GVF), which is the largest VSAT vendors representation. See the company profile.
Integrasys joins WTA

WTA is the largest Teleport Association. INTEGRASYS has joined this group with the purpose of providing the Teleports with the Best Carrier Monitoring Systems and Interference Minimization Tools. See the company profile.
Integrasys joins
i

RG

In November 2013 Integrasys joined the Satellite Interference Reduction Group (IRG), an international initiative promoting advanced research & technology for combating and mitigating radio frequency interference in Satellite communications.