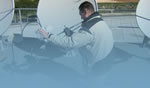 Welcome to Integrasys
Our software products are the state-of-the-art in Control Systems in terms of speed, flexibility, efficiency and scalability and introduce a new concept in signal monitoring communications.More...
Integrasys WINNER of the Technology Innovation of the Year Award at VSAT 2015 Global Series in London.
Integrasys has been awarded with the most innovative technology award in the VSAT 2015 event in London for Satmotion Pocket Innovation. Read more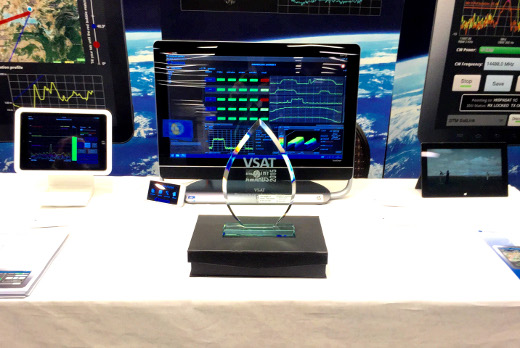 INTEGRASYS awarded with "Technology Innovation of the Year" at SATCON NY show
Satmotion Pocket is the most innovative technology worldwide for VSAT commissioning and maintenance, minimizing OPEX time and interferences.


Copyright © 2012 Integrasys - All rights reserved